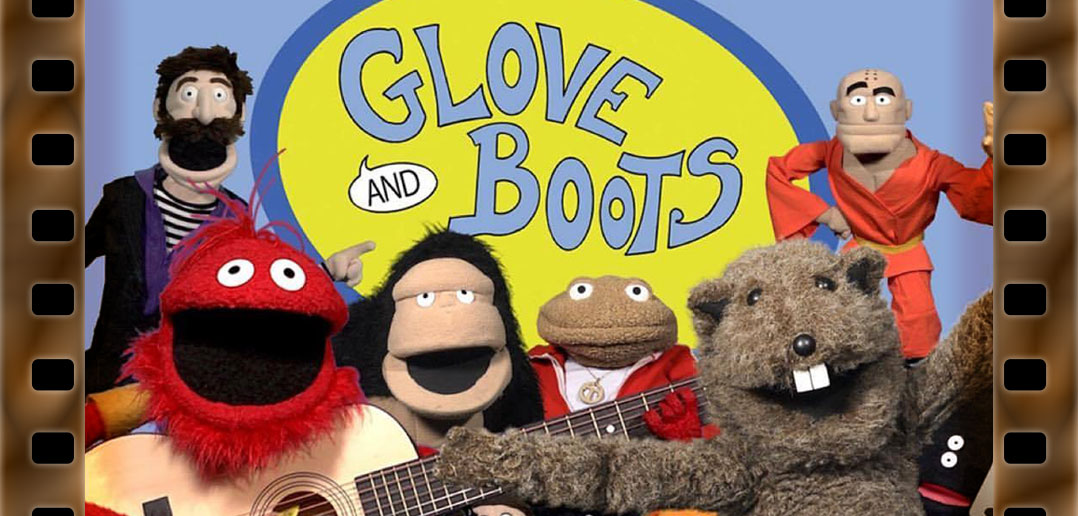 You Need to be Watching Glove and Boots! Like Now!

If you're a fan of any regularly posting YouTube channel/ star then you've probably caught wind of some of the weirdness going on behind the scenes of Google's user powered cash-cow. First it was the "adpocalypse," and now it's a change in the content delivery algorithm… the thing that recommends what you watch when you watch it. No one knows the formula, and it's hitting content creators hard.
Content creators like those on the channel Glove and Boots.
Their idea is simple… 2 Brooklynite puppets (Fafa the Groundhog and Mario) do a Vlog and make some parody videos. Typical YouTube fare… in felt. Only it's not typical, it's well thought out and hilarious.
What happened was they began upping their output this year, and in doing so unwittingly caused the internet gods to stop automagically sending the word out about new videos to their followers. This then construed into the idea that people have stopped caring. Far from the case if you read the comments (virtually all positive comments on a YouTube channel is unheard of in this day and age).
What is the case is they've not gone viral for unfathomable reason. I honestly don't know how these guys have not made it past the million subscriber mark yet. Makes me mad!
Rather than a write up that'll never do them justice, I'll just do my typical smattering of videos and links. I urge you all to go to their channel and spread the word. IT IS WORTH IT. C'mon, I just used all caps for pitty's sake!
Get to tha vids
You got public service videos:

Educational:

Pitch Perfect parodies:

And so much more such as product testing, neighborhood stories from Uncle Joe (whom they made a squirrel to protect the innocent), dancing Gorillas, manners lessons from a wiseguy toad…
And LIVE streaming video games on their second channel Glove and Boots Gaming
Go explore their YouTube and share the crap out of anything that strikes your fancy. And, as Fafa says, even if you don't like anything of theirs, start doing it for YouTubers you do like; 'cause they're probably in the same boat.
Links!
Posted: October 30, 2017
/
Last Updated October 30, 2017