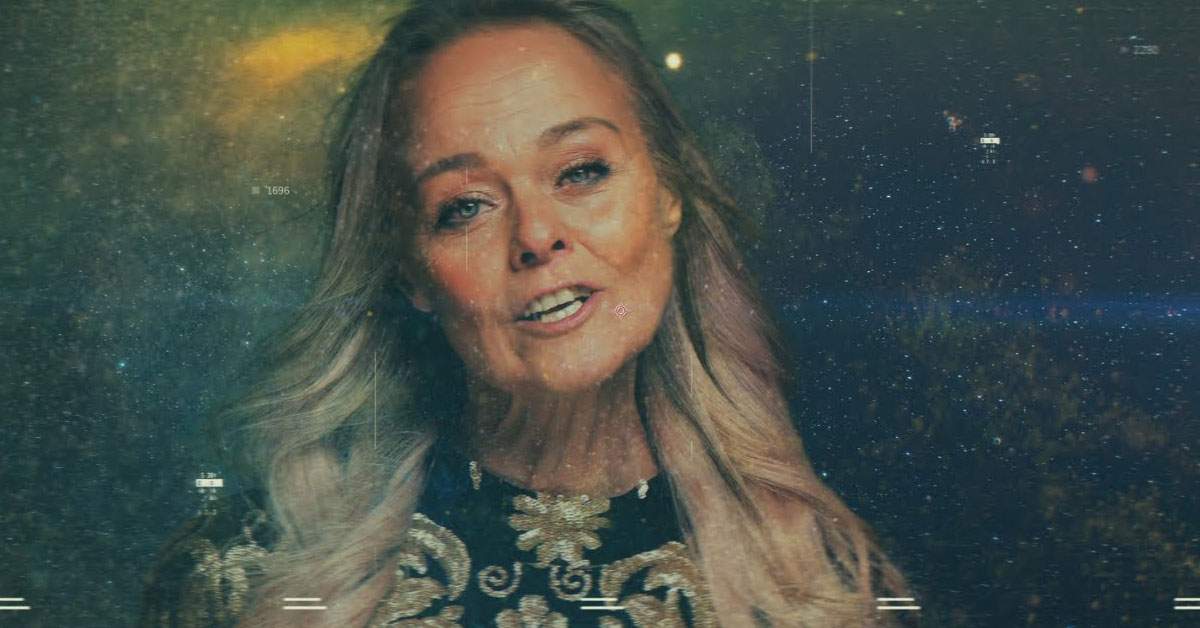 Metal ABBA Cover: Amberian Dawn – Gimme! Gimme! Gimme!
A few days ago, Finnish symphonic metal band Amberian Dawn realsed their single "Gimme! Gimme! Gimme! – a cover of ABBA's 1979 classic. This is their 3rd heavy metal ABBA cover, which is leading to the release of a tribute album – "Take A Chance – A Metal Tribute to Abba" (amzn link), due out December 2, 2022 via Napalm Records.
Included are the previous single – "S.O.S."; and "Lay All Your Love On Me" which was featured on their 2020 album "Looking For You" (amzn link) and has racked up over 4million streams on Spotify.
Tracklist:
Super Trouper
Gimme! Gimme! Gimme! (A Man After Midnight)
SOS
Head Over Heels
The Day Before You Came
Angeleyes
That's Me
Mamma Mia
Under Attack
Like An Angel Passing Through My Room
Lay All Your Love On Me
Preorder / Order From Amazon (Affiliate link)
Heavy Metal + ABBA Isn't New
If you haven't watched the video yet, you might be thinking "metal ABBA cover?" How would that work? Very well actually – especially in the realm of European symphonic metal. Both have bombastically produced melodies and gleaming harmonious vocals. And without me trying to bone up on music theory to explain it poorly, lets just say it works… and has done so for a while now.
Take Avantasia's (the metal opera) 2008 album lost in space. They too have covered "Lay All Your Love on Me", albeit in a darker, more guitar driven version vs Amberian Dawn's brighter synth heavy version.
In face there's a few playlists on Spotify devoted to the idea of Metal ABBA. This ones seems most comprehensive:
Amberian Dawn Relevant Links
Posted: November 10, 2022
/
Last Updated April 6, 2023