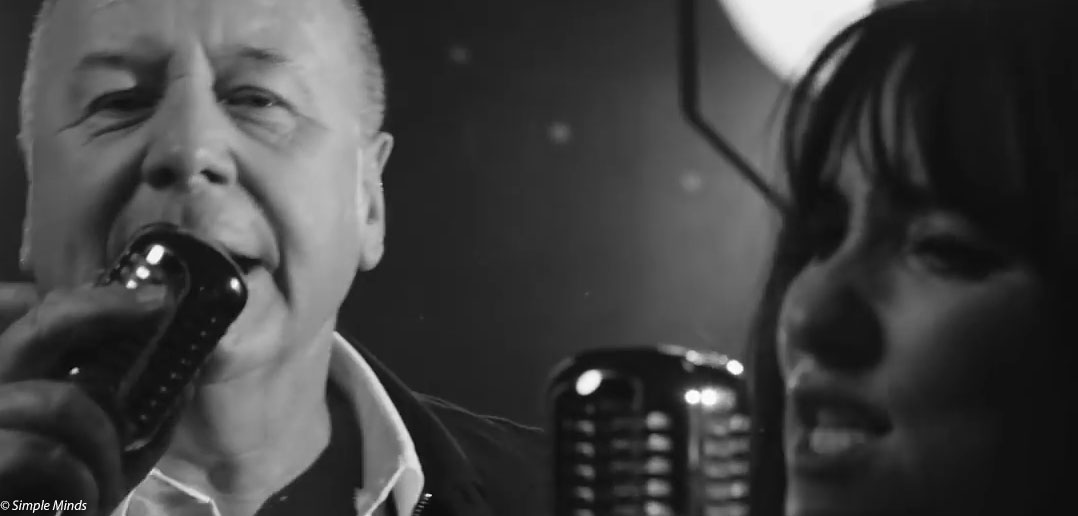 Music Video: Simple Minds – Promised You A Miracle
This week's music video is from Simple Minds – the force behind "Don't You Forget About Me." Well, I guess the western side of the pond unfortunately did, so I'm rectifying that! This another band that's been here the whole time. Last time it was Madness.
This track comes off their newest album Acoustic
(released Novemeber 11, 2016). It's sort of greatest hits compilation, but re-recorded a la Unplugged.
Promised You A Miracle (track 2 and seen above) features fellow Scot KT Tunstall, and is a dynamite rendition. The whole album is really, whether you know the original tracks or not.
For reference, here is the original, electric version from 1982's New Gold Dream (81/82/83/84)
And for good measure, here's Blindfolded from 2014's Big Music
Sources:
---

Disclaimer: A percentage from purchases via the Amazon Links will go to the NWOt. May contain cookies, the non edible kind. Does not contain nuts.
Posted: December 16, 2016
/
Last Updated December 16, 2016