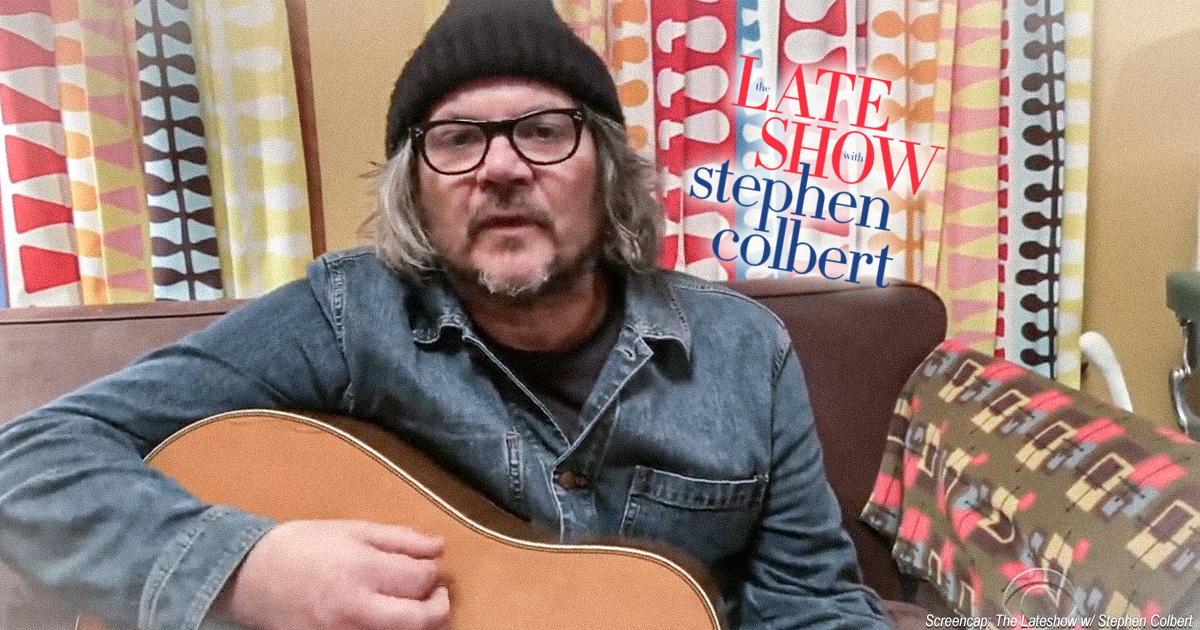 Wilco's "Tell Your Friends" to Benefit WCK
On May 20th, Wilco premiered their very Lennon-esque song on the Late Show with Stephen Colbert. The video features the band members singing together – apart at home with their families.
It's a very moving song indicative of the rough times were going through right now; but also a reminder that we ARE going through it. It will end, and we will all be together again when it does.
Wilco has released this single on Bandcamp, where all proceeds will go to Chef José Andrés' World Central Kitchen – whose organization swoops into crisis spots to provide meals to front-line workers and people in need.
Relevant Links
Posted: May 22, 2020
/
Last Updated May 22, 2020