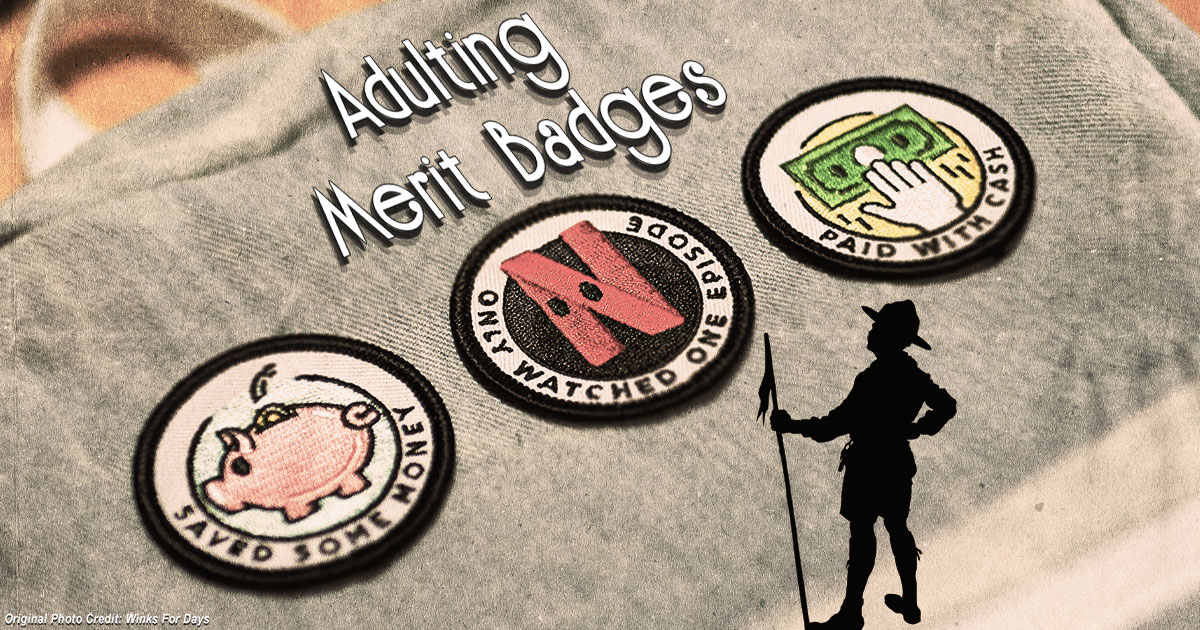 Channel Your Inner Junior Woodchuck with Adulting Merit Badges
Being all grown-up is a hassle; and what's worse, there are no trophies to show for all that hard work you do whilst adulting. Say, adulting merit badges?
That's where Winks For Days has got you covered! They've got 30 merit badges, in packs of three, ranging from "Updating to Software" to "Putting Pants On" (a lofty goal for these days). All badges are 2″ diameter embroidered patches and are iron-ons.
Unconventional merit patches designed for life's noteworthy achievements.

Winks For Days' Amazon Page
You can put them in a frame to remind yourself of your accomplishments… Laud over you co-workers as you sew them on a sash to wear in your Zoom meetings… Emblazon them on your 20+ year old middle school G.I. Joe bookbag (the cool one with Snake Eyes) you most definitely don't use on a daily basis any more…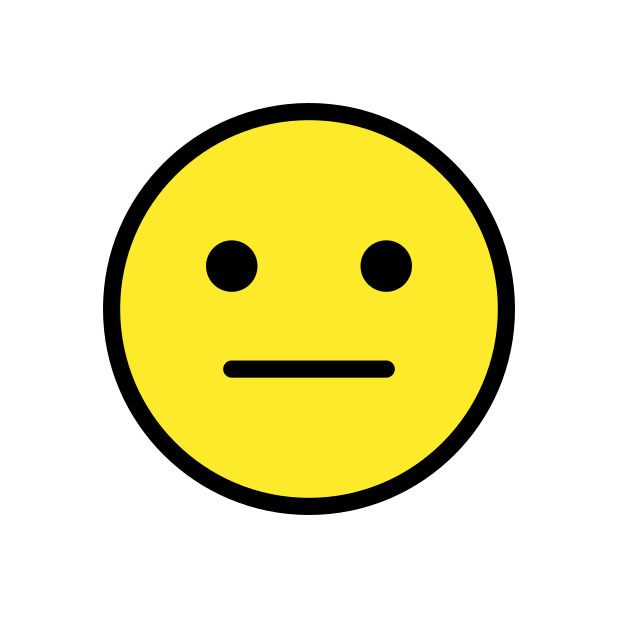 So, What Do They Got?
(Note, the following are are Amazon affiliate links. any purchases via them may grant us a commission)
There looks to be a set for any occasion. These patches are great as gifts and/or self-affirmations.
Additionally, Winks For Days has plenty of other patches to put up your sleeve. It's what they do:
Winks For Days is an accessories brand specializing in clever, creative, sometimes weird, and insanely cute items, co-owned by husband and wife team, Jason and Morgan Wyatt. We cater to the quirky, serve the snarky, and sell to the stylish.

Their About Page
Whaddya waiting for? Check them out if you like Taco Cats, Pandacorns and Sasquatches and more!
Links
Via LaughingSquid
---
Bonus
How To Adult is (was) a handy Youtube Channel to help guide you in your adulting career. And while it's no longer making new videos, the ones there will help you on your way to do the things no one taught you – thus allowing you to give yourself the aforementioned adulting merit badges guilt free!
Posted: May 20, 2020
/
Last Updated May 20, 2020