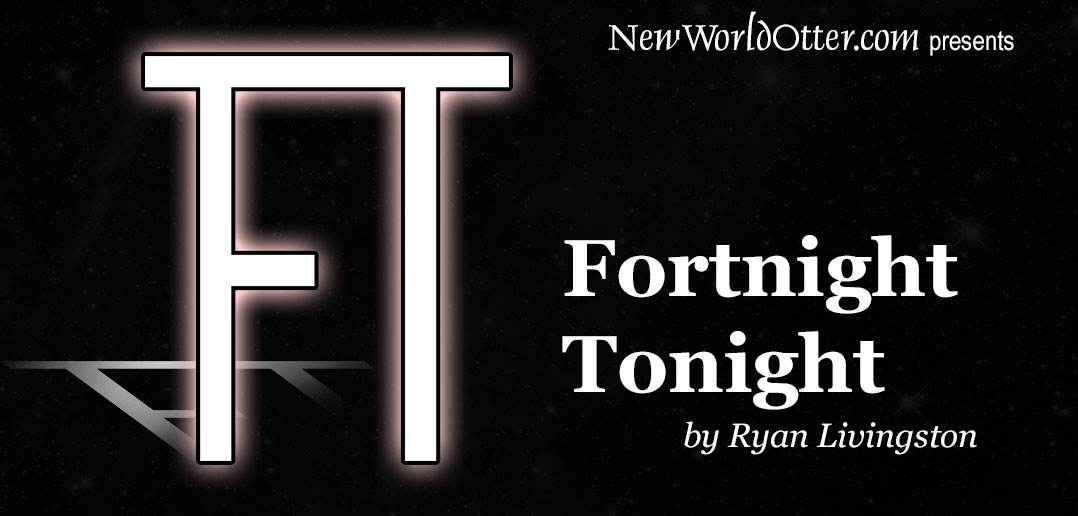 Fortnight Tonight – 10-21-2005
Note/Disclaimer: 11-18-2016 – Hi. 🙂 These episodes have been "remastered" and reposted for the sake of completeness. Listen to my monotone mouth-breathing delivery at your own risk. Fortnight Tonight ran bi-weekly in theory from 2005-2006, but in practice only had 6 episodes. You can do the maths. Opinions expressed in these episodes are probably no longer valid. – Ryan
Two… two shows, ah ah ah… (cue thunder).
You know, one day I\'ll get the whole recording and editing thing down… until then here's episode 2 of Fortnight Tonight, kept mercifully under 10 minutes.
On to the notes and stuff
• Aardman Studio fire – BBC news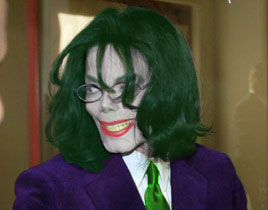 • Michael Jackson the Juror? – E! Online (link defunct)
• Arrest in Murder of Horowitz's Wife – FoxNews
Science:
• Homo floresiensis – BBC news
• Info on Yonaguni (link defunct) – the Japanese Atlantis?
• Hurricane Wilma is all over the place, pick a news agency!
The thoughts conveyed in Fortnight Tonight are, as far as I can see, mine, and do not reflect the views of any other broadcast (or would if we had anymore).
Posted: October 21, 2005
/
Last Updated October 21, 2005