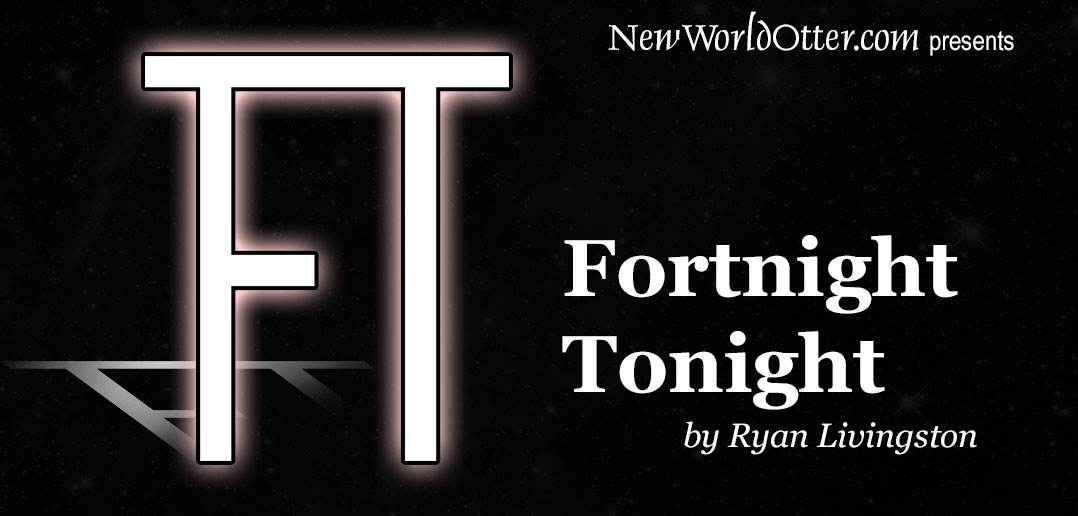 Fortnight Tonight – 10-07-2005
Note/Disclaimer: 11-18-2016 – Hi. 🙂 These episodes have been "remastered" and reposted for the sake of completeness. Listen to my monotone mouth-breathing delivery at your own risk. Fortnight Tonight ran bi-weekly in theory from 2005-2006, but in practice only had 6 episodes. You can do the maths. Opinions expressed in these episodes are probably no longer valid. – Ryan
Yes, I've begun Podcasting…
Welcome to Fortnight Tonight, a look at stuff from the past 2 weeks, from my POV. I'm your humble narrator, Ryan Livingston.
Notes from the show:
Top Story – Serenity Strikes Back
Serenity, the followup to the cult hit show Firefly premiered.
• Check out the Reviews from RottenTomatoes.com
• Opening Weekend Numbers
• The New World Otter Review of Serenity
• My Otterz & Endz post about the cancelation of Firefly: Here
The Florida Gun Thing:
"Deadly Force Law" goes into effect in Florida.
• 'Deadly Force' Law To Go Into Effect Saturday – NBC6.net (link defunct)
• Deadly force law in effect – Pensacolanewsjournal.com (link defunct)
Spanish Flu
• Researchers Reconstruct 1918 Virus – CNN (link defunct)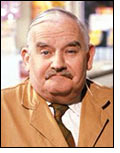 Ronnie Barker
Legendary British comedian, Ronnie Barker, passes away. Best known for "Open All Hours" and "Porridge."
• The BBC News Article on his passing–
• A brief bio of Ronnie
And now for the works exploited:
The cheesetastic intro music was compiled from Acid Pro loops and a loop from analoguesamples.com(link defunct). The rest of the music was, of course, Bolero by Ravel. And the little doodoodoodoo between news bits was taken from ELO's song "Here is the News" from the album Time. I realize now I ruined it instead of homaged it. I'm sorry.
Posted: October 7, 2005
/
Last Updated October 7, 2005