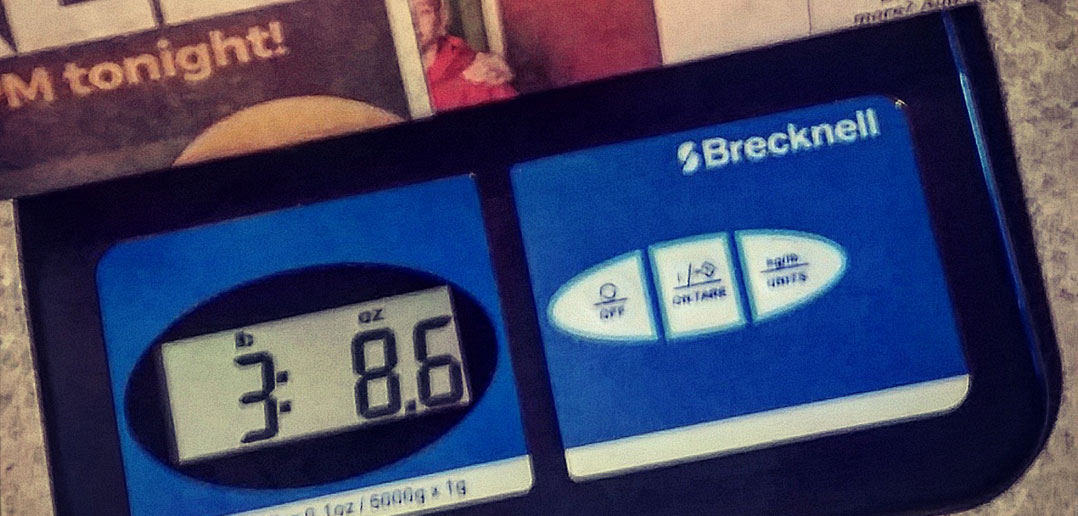 The Great Paper Weigh In 2016
While most families are subject to Turkey Envy this year are competing chefs ask "How big's Your bird?", another holiday gets taken for granted as it's carved up throughout the day: The Thanksgiving morning newspaper.
This is your star chart for the madness you're gonna dive head first into the next day, some places as soon as the last piece of pie is gobbled.
So let's highlight what has become the real centerpiece this holiday and post your paper weight in the the Great Paper Weigh In! Drop your bundle on a scale and post it (#GreatPaperWeighIn) to see who's paper is stuffed with the most "goodness."
Then take a step back and examine how much "meat" there is in your paper compared to "fat." When you realize how insane this is, treat those ads like a used carcass and toss them in the bin. The recycle bin, of course.
Have a happy Thanksgiving! Stay home and relax.
Posted: November 24, 2016
/
Last Updated November 24, 2016