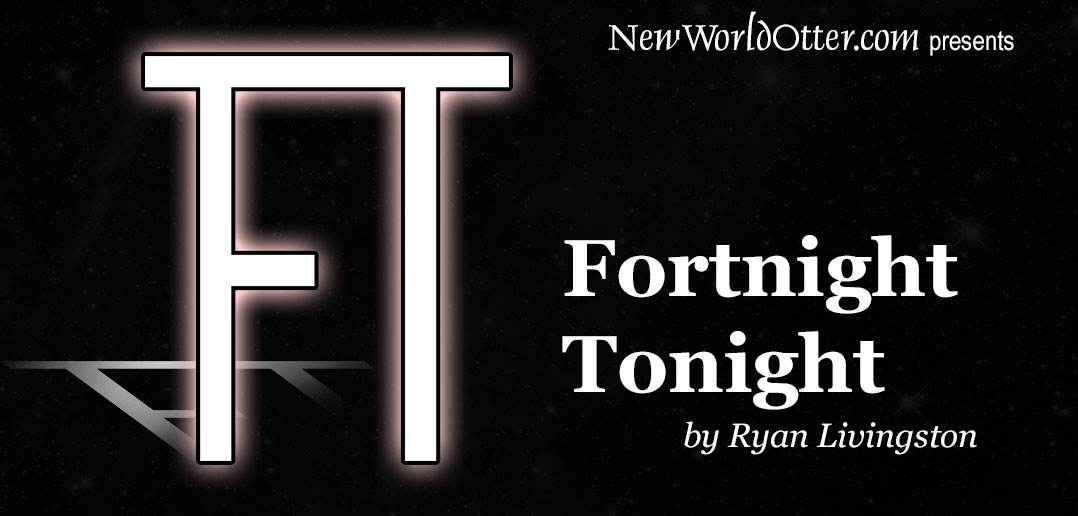 Fortnight Tonight – 06-08-2006
Note/Disclaimer: 11-18-2016 – Hi. 🙂 These episodes have been "remastered" and reposted for the sake of completeness. Listen to my monotone mouth-breathing delivery at your own risk. Fortnight Tonight ran bi-weekly in theory from 2005-2006, but in practice only had 6 episodes. You can do the maths. Opinions expressed in these episodes have probably evolved. -Ryan
Welcome to a very special edition of Fortnight Tonight. Special, because there is one. ha HA!
I'm feeling lazy today, so come up with your own damn show notes.
Just kidding…
• Bonds Home Run (Bloomberg)
• Throw it Back (Throw It back Houston)
• Enron
My heresy:
• Apocrypha
• New Testament Apocrypha
• Irenaeus
And that bit that doesn't belong is from Haredevil Hare (Chuck Jones, 1948).
Posted: June 8, 2006
/
Last Updated June 8, 2006