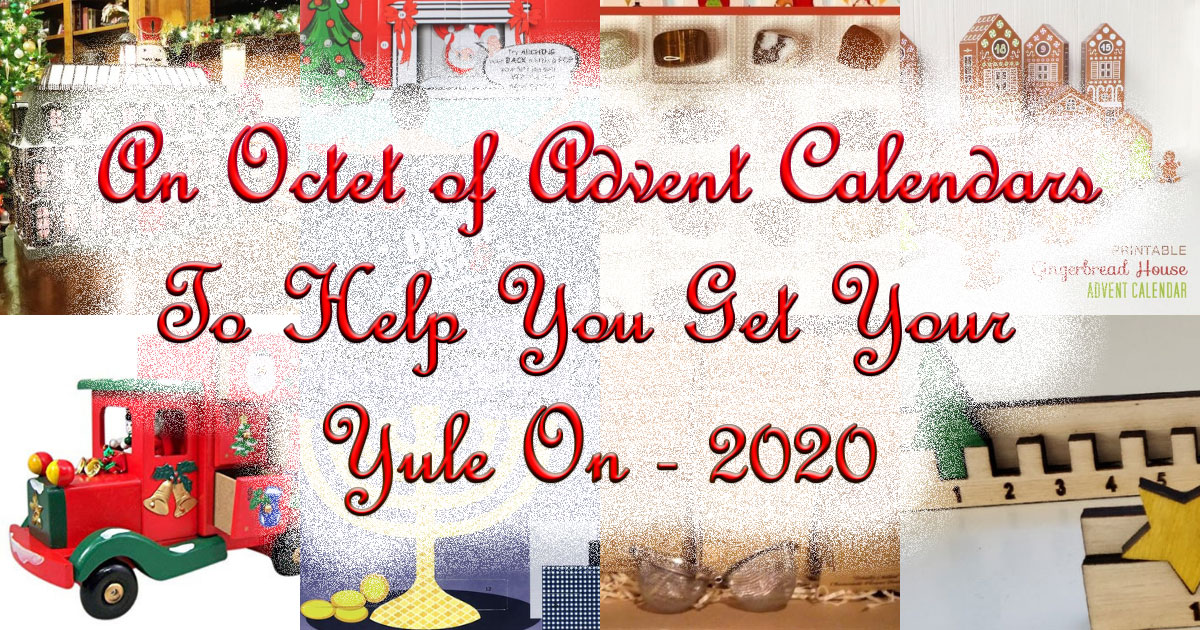 An Octet of Advent Calendars To Help Get Your Yule On – 2020
According to my Gregorian calendar it's near December – which means we gotta start thinking about Advent calendars. I, though glad it being near the end of 2020, still thinks it's April something. So let's split the difference and call this Christmas in July in November. Boom, new thing!
As in previous years (2016, 2017, 2018, 2019), these are all cratfy types picked from Etsy. Since many are one of a kind, they may not be there by the time you read this, but I'm sure the highlighted artisans have got other neat stuff to look at. Also, none of this is sponsored – I just do this out the kindness of my central organ meat.
In no particular order: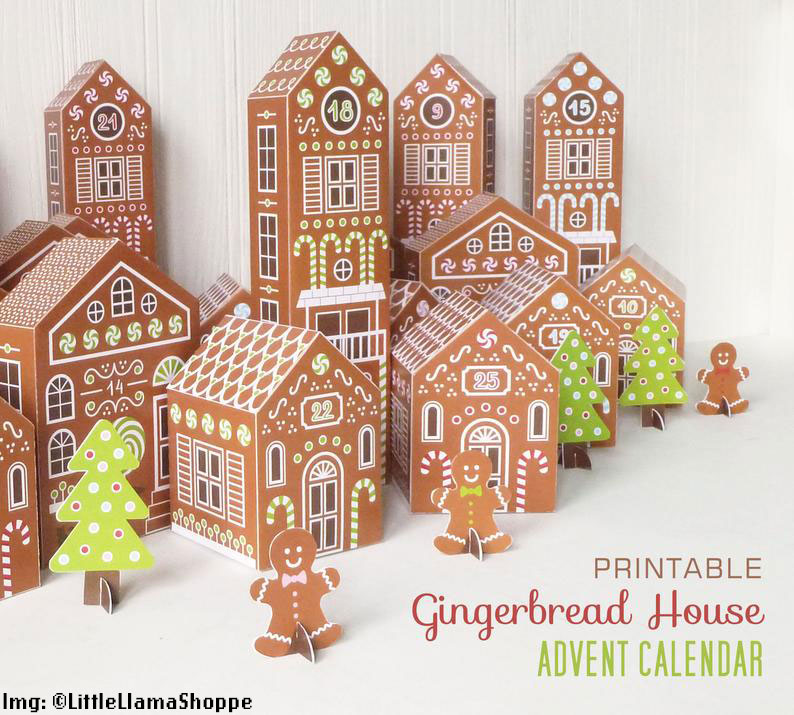 Starting things off with a little DIY. LittleLlamaShope is an Etsy printables shop with all sorts of holiday projects. This cardboard confection town provides templates for 25 houses and a few gingerbread people to populate.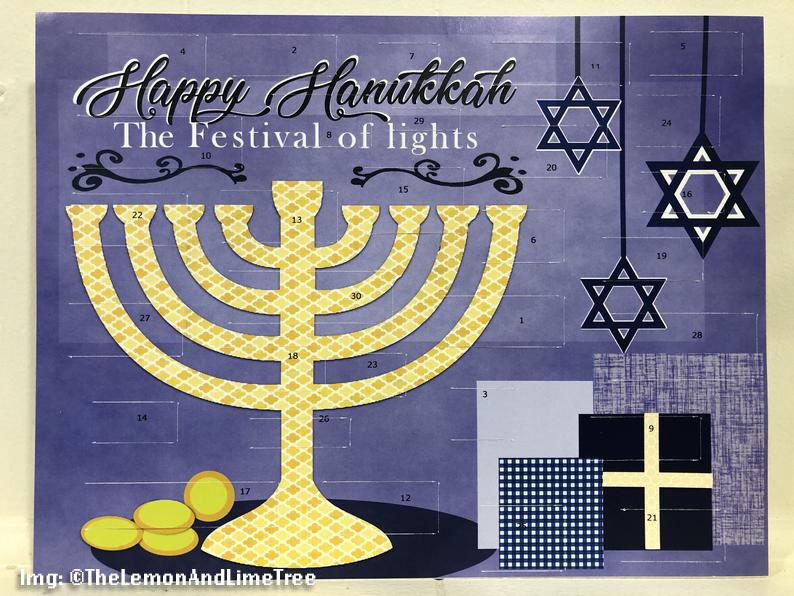 Ok, obviously not an advent calendar, but part of the holiday season, nevertheless. TheLemonAndLimeTree offers this countdown to the festival of lights and puts it like this:
Finally a calendar to countdown to Hanukkah!

Your family can build the anticipation and celebrate the season while enjoying this fun daily activity together.

Much like a Christmas Advent Calendar, you will open one door per day starting 30 days before the first day of Hanukkah.

Enjoy sweet Holiday messages centered around the tradition and magic of Hanukkah.
Why should goyim have all the fun? Besides we need inclusiveness this year.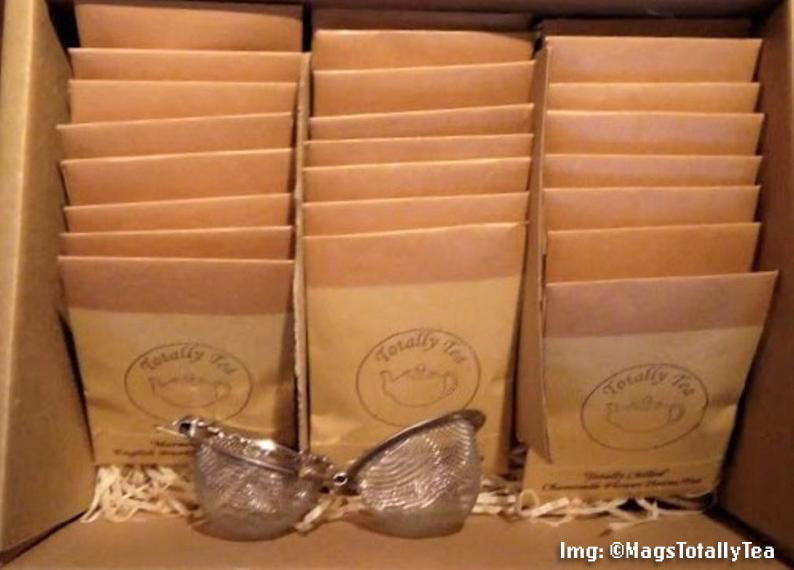 If there's been one godsend in 2020 it's that caffeine exists. And MagsTotallyTea has got a box of it to help get through the homestretch. A sampler of 24 teas to countdown the mornings till 4:30am Christmas day. Also makes a great gift on it own without the chronological aspects.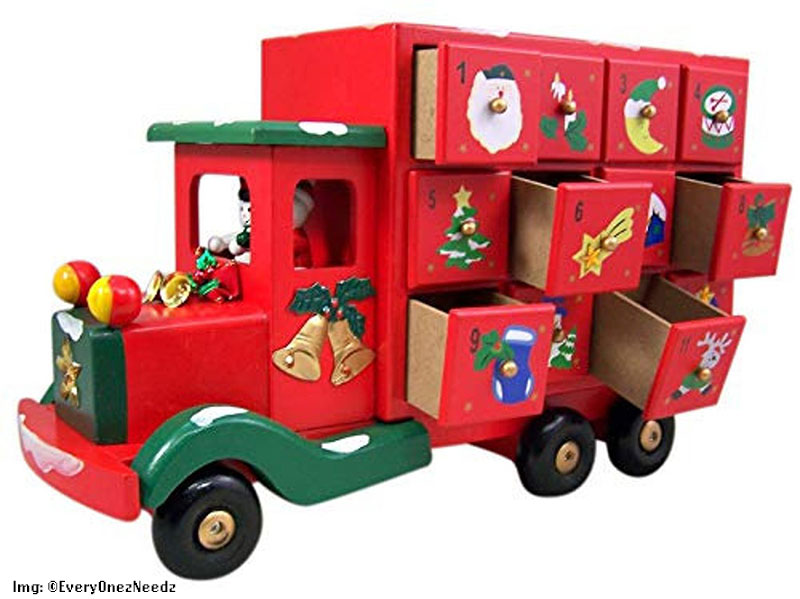 An instant heirloom from shop EveryOnezNeedz.
Features Santa Claus as the driver with a Snowman passenger, and rolling wheels for a unique touch. Includes 24 drawers, which are perfect for holding candy, chocolates, coins, trinkets or any small item to add a personal flair to your advent experience.

A perfect addition to your holiday decor, and will soon become a cherished part of your Christmas tradition.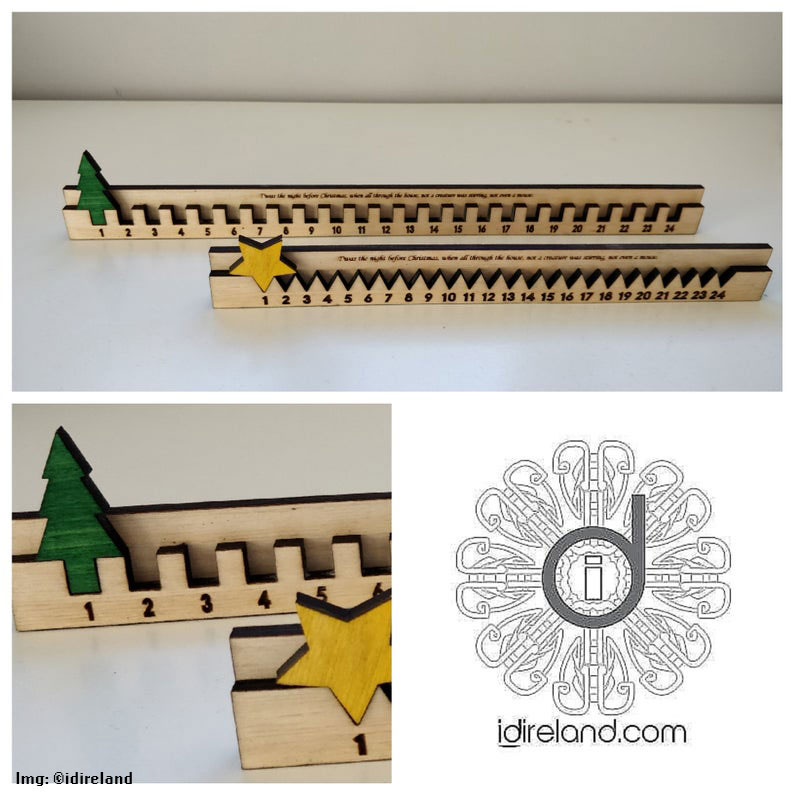 Sometimes less is more. This simple laser cut wood day counter comes from Irish crafter idireland. An nice addition to the home decoration set, or unobtrusive enough for the workplace. In addition, idireland also makes wooden animal keychains.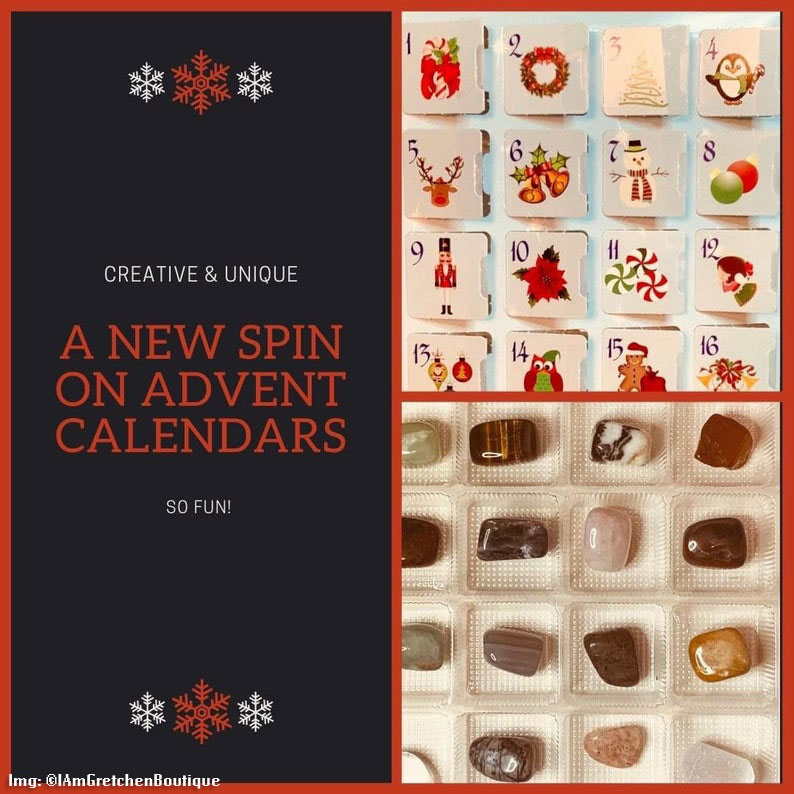 Rockhounds rejoice! People-needing-crystal-healing-after-2020 rejoice!
IAmGretchenBoutique offers a calendar not filled with candy, but 24 pretty pebbles. Which is a good thing… we've all done too much stress eating this year anyway. besides, you can always refill it with chocolate next year.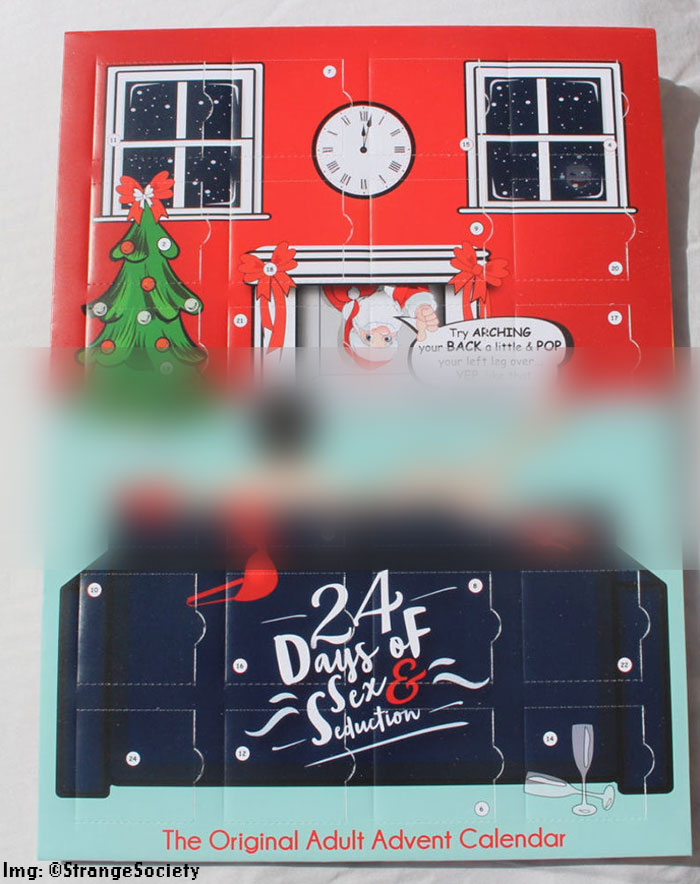 I don't think this needs saying but – NOT FOR THE KIDDOS. I'll let shop StrangeSociety gives you the rundown:
Remember those little calendars you had when you were younger and got to open a little window every day during the lead up to Christmas? Remember how cute the little characters decorating the box were?

Well we've taken it old school and brought them back in a whole new way. The topics may be a bit more risqué, but the surprises are just as satisfying.

Open a window everyday during the 24 days before Christmas and get inspired with a position or some tips for quality time with your partner.
Gives a whole know meaning to "he sees you when you're sleeping…"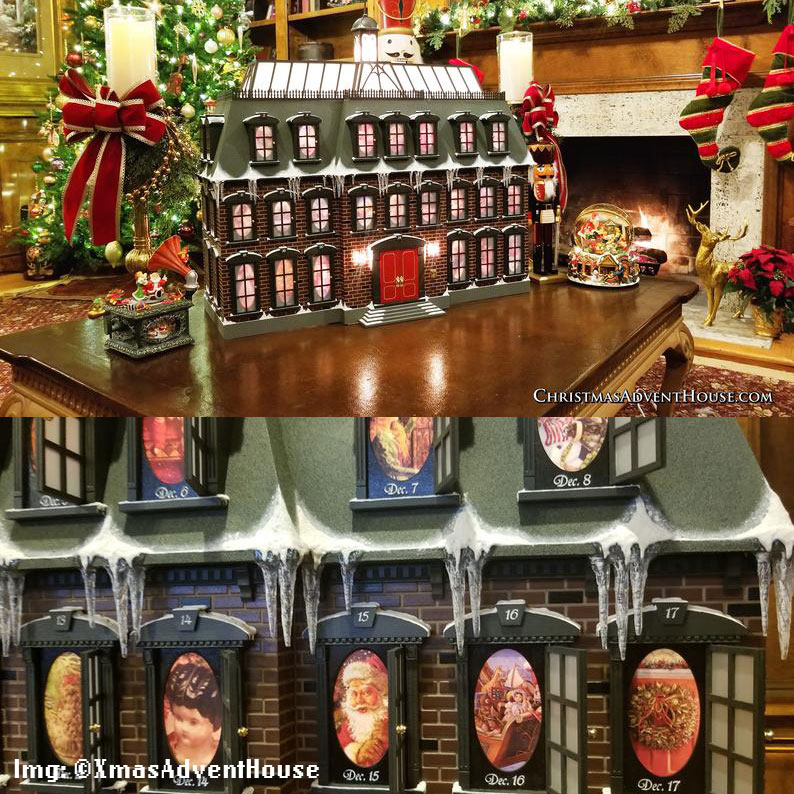 Ok, so at $2,500, THIS is the instant heirloom. Apparently South Carolina's XmasAdventHouse has been making these high end advent calendars for years. Crafted with real wood, brick and mortar, and brass accents.
The house lights up and shines though the windows revealing the Christmas scenes within.
Every feature is finely detailed, including the rich window design, frosty icicles, accented brick-work and customized plaque.

Buyers have their choice of 6 Front Door Designs and 4 Tower Designs.

Deluxe Edition Includes:
* Enhancement Dentil Molding Package,
* Brass Coach Lights
* Brass Mailbox
* Extra 3rd Floor Side Dormers
* Red Custom Door Color (Alternate Green Door color available).

A personalized plaque will include your House Number and Family Name at no cost. Shipping is Included!
If you order now, you won't get it till next year. Which is fine, cause I wouldn't trust something like that to travel till 2020 was over anyways.
Wrap Up
With over 20,000 results for "advent calendar," there's a lot of goodness choose from. 'Course there was a bunch of crap too, but that goes with anything anymore.
Shopping small business and crafters ensures everyone all around has a good holiday – you with your enriched decor and gift obligations met; them with money in their pockets which could mean the world, especially in these dark strange times (if you reading this years from now – google the year 2020. No, don't. Yeah, do it. Eh on second thought…)
'Tis it for the advent calendar countdown 2020. And to all a long winter's nap.
Posted: November 12, 2020
/
Last Updated November 12, 2020